Alabama Scenic River Trail
This information is a public record of the 1980 NRT application and may be out of date if it has not been updated by a trail manager --
check with the trail manager for updated details before visiting.
Alabama Scenic River Trail

Nonprofit

Water Trail

Length
631 miles
Elevation Gain
--
Route Type
out & back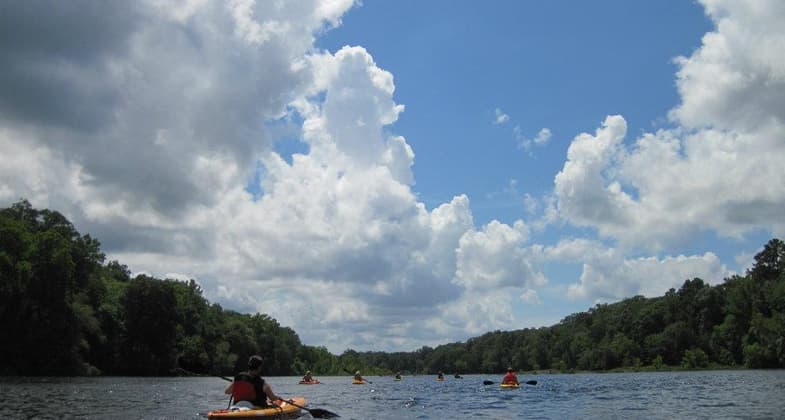 Coosa River in Wetumpka. Part of the Alabama Scenic River Trail. Photo by Callie Thornton.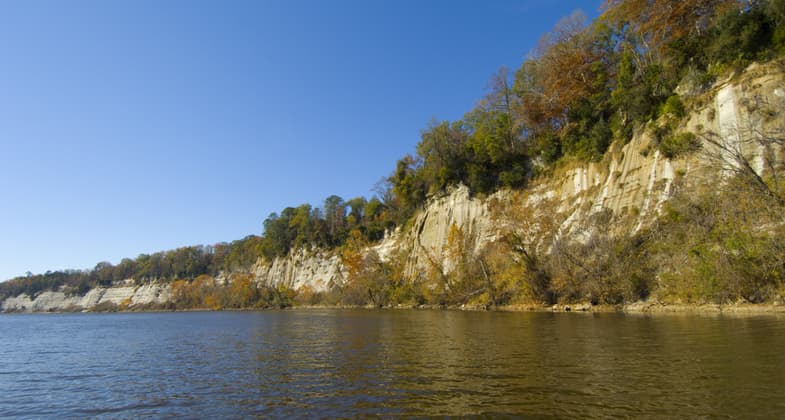 Whites Bluff.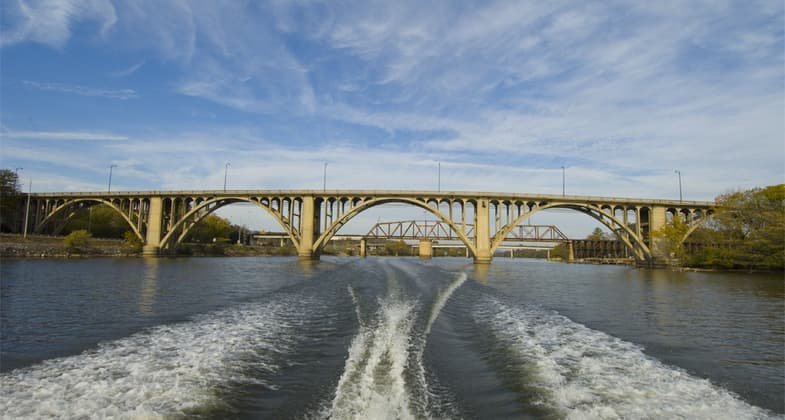 Gadsden Bridge.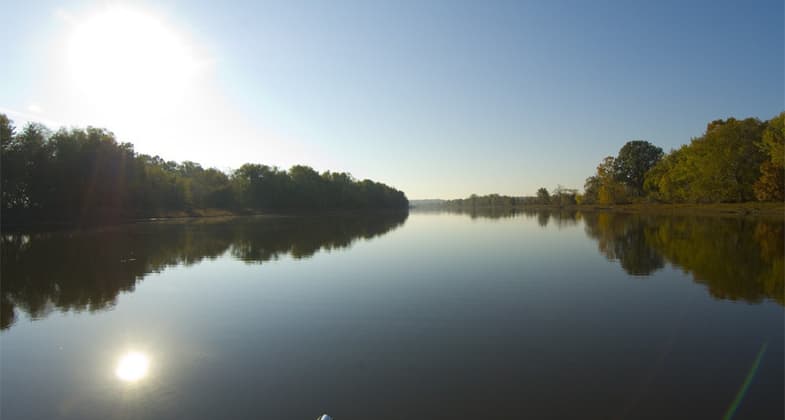 Coosa morning.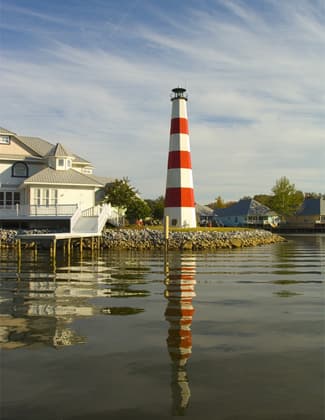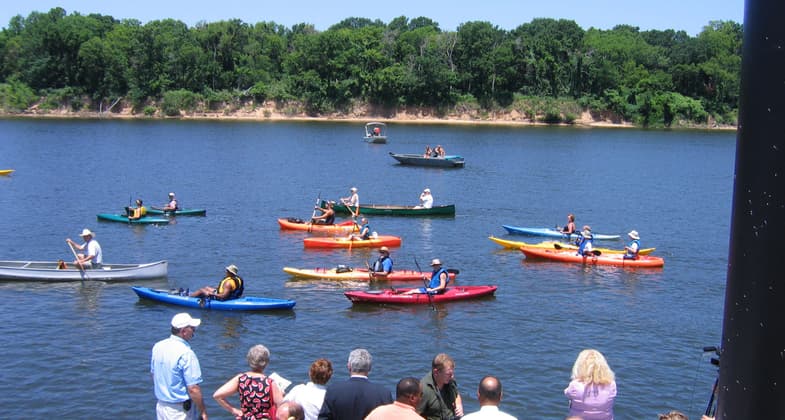 Ribbon cutting scene. Photo by Rob Grant.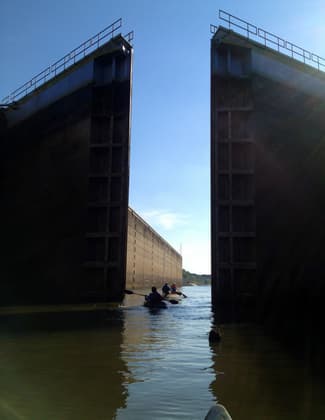 Alabama Scenic River Trail. Photo by JoAnn Johnson.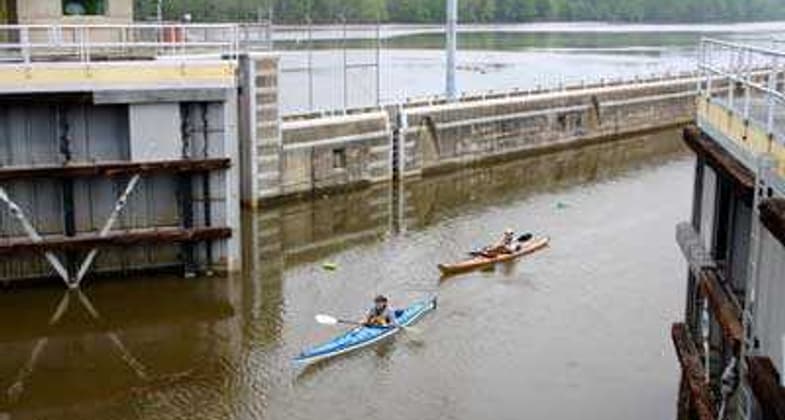 Alabama Scenic River Trail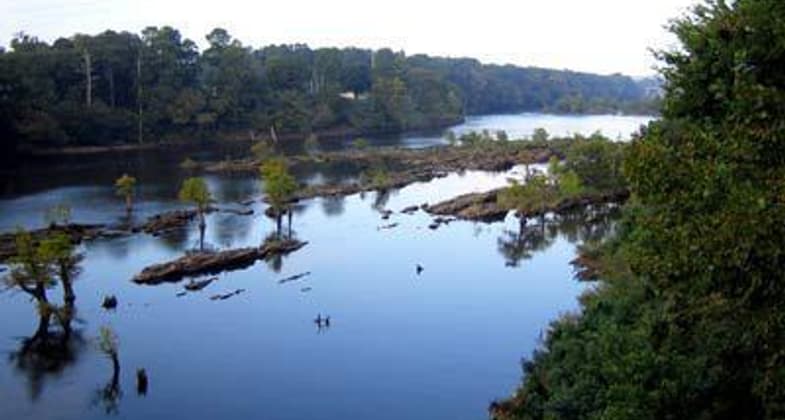 Alabama River Trail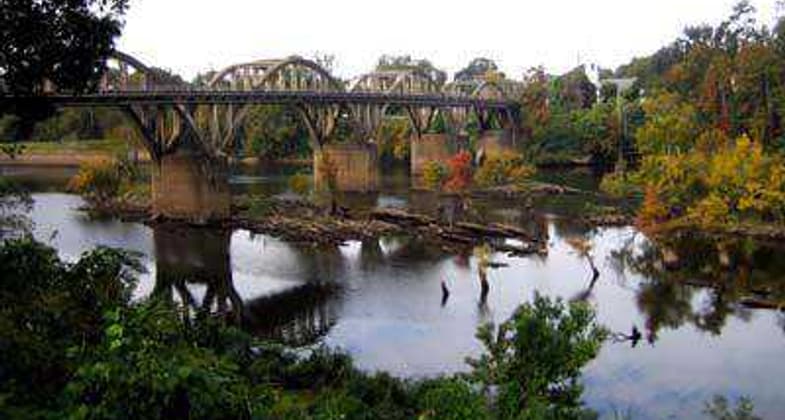 Graves Bridge
Upload a Photo
Location: From where the Coosa River enters the state in its northeast sector to Fort Morgan on the Gulf of Mexico, Numerous boat launches the full length of the Coosa and Alabama Rivers the length of Alabama.
The Alabama Scenic River Trail is a recreational and tourism route destination for paddled and powered boats. At approximately 631 miles in length (the suitability of various river channels will vary the exact route for different types of watercraft), the trail will be the longest in a single state in the U.S. The Trail begins at the point where the Coosa River enters Alabama just northeast of Cedar Bluff, and continues down the Coosa River to its confluence with the Tallapoosa near Wetumpka.
From this conjunction, the trail follows the Alabama River to its junction with the Tombigbee/Warrior system just north of Mobile. The Trail then proceeds along the Mobile River and through the Tensaw-Mobile delta, along the Tensaw River and its tributaries to Mobile Bay. To avoid maritime traffic, paddleboats follow a slightly different route to the Trail's terminus at Fort Morgan.
The Trail is designed to be clean and hospitable, and activities of the Trail Association will include conservation stewardship, and outreach projects, to ensure the Trail's family-friendly aspect. A system of signs will be installed to direct potential users to put-ins and take-outs. Guide and promotional literature will emphasize access to tourist, historical, recreational, shopping, and dining points of interest to Trail travelers.
Accessibility Information
No text provided.
Allowed Uses:
Boating, motorized
Swimming
Other Activities
More Details
Elevation (low): --
Elevation (high): 172
Elevation (cumulative): --

---

Part of a Trail System? No
Surface (primary): Water, slow moving
Surfaces (additional): --

---

Tread Width (average): 0"
Tread Width (minimum): --
Running length (minimum): --

---

Tread Grade (average, percent): --
Tread Grade (maximum):
Running length (maximum): --

---

Cross-slope (average, percent): --
Cross-slope (maximum): --
Running length (maximum): --
Certified as an NRT
May 31, 1980
Suggest an Edit