About the National Recreation Trails Program
---
About the National Recreation Trails Program
---
The NRT program works to preserve and celebrate our nation's pathways.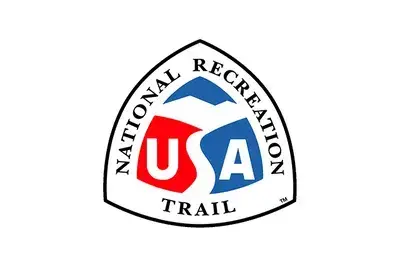 Program Overview
The National Trails System Act of 1968 (Public Law 90-543) authorized creation of a national system of trails comprised of National Recreation Trails, National Scenic Trails, and National Historic Trails.
While National Scenic Trails and National Historic Trails may only be designated by an act of Congress, National Recreation Trails may be designated by the Secretary of Interior or the Secretary of Agriculture to recognize exemplary trails of local and regional significance in response to an application from the trail's managing agency or organization. Through designation, these trails are recognized as part of America's national system of trails.
The National Recreation Trails Program supports designated NRT's with an array of benefits, including promotion, technical assistance, and networking. Its goal is to promote the use and care of existing trails and stimulate the development of new trails to create a national network of trails and realize the vision of "Trails for All Americans."
---
The National Water Trails System is an special sub-set of the NRT Program. The designated water trails receive the same benefits as the NRTs, plus a mentoring network with the other designated NWTs. More information can be found at www.nps.gov/watertrails.
---
New NRTs designated each year
New designations of National Recreation Trails are announced each year, generally by the Secretary of Interior prior to National Trails Day in June. Trails on USDA land (including National Forests) follow a separate designation process. Browse the annual designations of National Recreation Trails.
What is a National Recreation Trail?

A National Recreation Trail is a designated part of America's National Trails System. Each NRT must demonstrate that it represents its region, supports a diverse community, and is among Americas best trails. NRTs can be nominated by anyone, but must be supported by the landowner(s) whose property the trail passes through and be endorsement by the state's State Trail Administrator.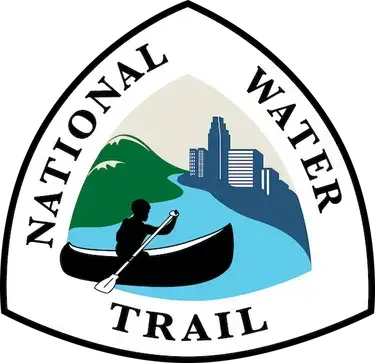 We invite you to explore America's great national system of trails and greenways. You'll find trails that bring our communities closer together. You'll discover nature and wildlife. You'll enjoy fitness and family fun. Celebrate America's history and future on a National Recreation Trail!
What are the criteria for NRT designation?The trail must be open to public use, have no gaps, and be designed, constructed, and maintained according to best management practices, in keeping with the use anticipated. Trails that demonstrate state-of-the-art design and management are especially encouraged to apply for NRT designation.
The trail is in compliance with applicable land use plans and environmental laws. The trail will be open for public use for at least 10 consecutive years after designation. NRT designation must be supported by the landowner(s), public or private, whose property the trail crosses.
Learn more about the designation process.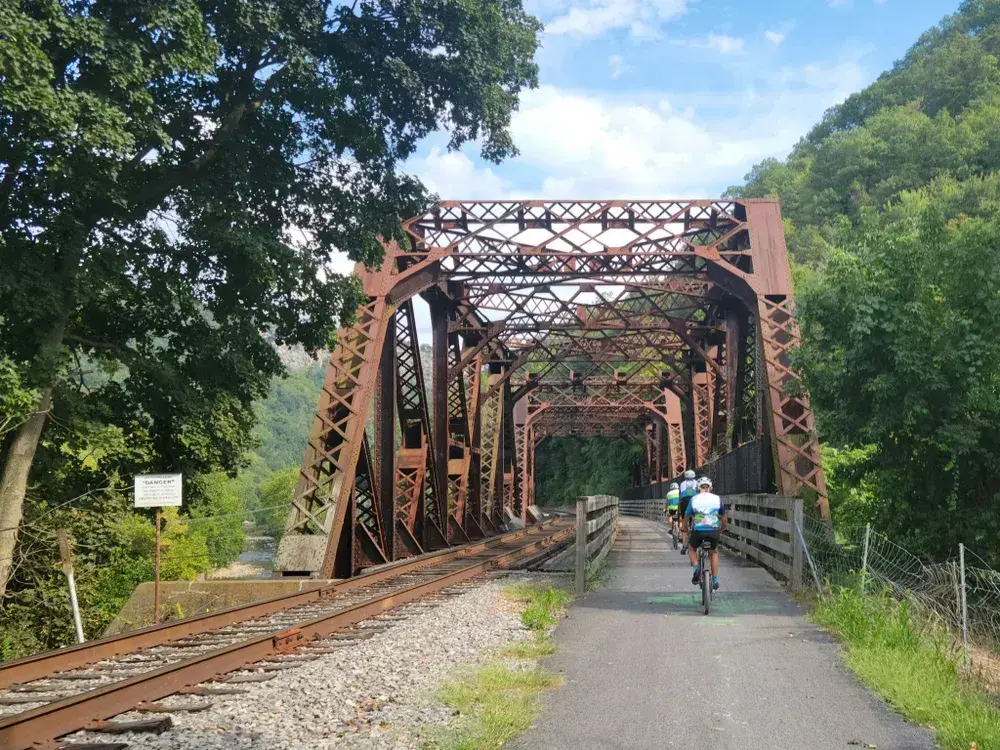 NRT Database
American Trails provides a searchable database and map of NRTs and NWTs online. Visitors can access information about a particular NRT, search for different trail activities, or get a list of all the NRTs in any state. See how to update online trail information, or simply send minor corrections and additions by e-mail to [email protected].