What is an NRT?
National Recreation Trails, or NRTs, are existing land-based and water-based trails that provide close to home recreation opportunities on Federal, State and local lands. 
National Recreation Trail designation promotes some of our country's highest-caliber trails with the intention of providing recreation access to rural and urban communities, economic development through tourism, and healthy recreation opportunities. 
National Recreation Trails are recognized by the federal government, with the consent of any Federal, State, Tribal, local, nonprofit, or private entity having jurisdiction over these lands. Today over 1,300 of these trails have been designated throughout the country. They are located in all 50 states, the District of Columbia, and Puerto Rico.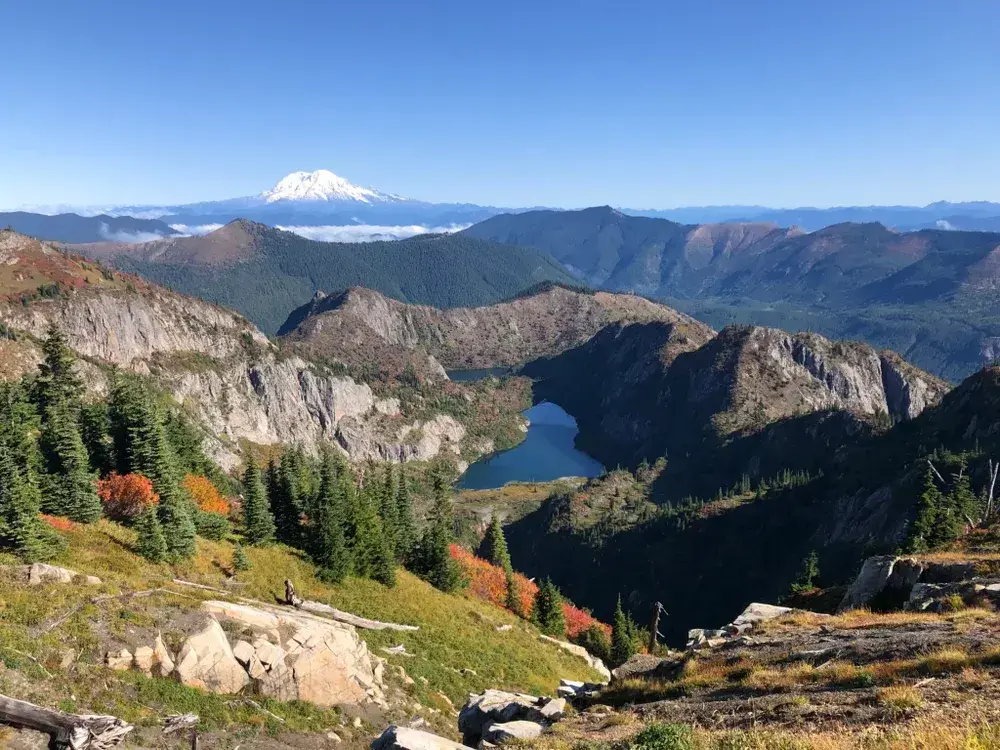 What are the criteria for NRT designation?
The trail must be open to public use, have no gaps, and be designed, constructed, and maintained according to best management practices, in keeping with the use anticipated. Trails that demonstrate state-of-the-art design and management are especially encouraged to apply for NRT designation.
The trail is in compliance with applicable land use plans and environmental laws. The trail will be open for public use for at least 10 consecutive years after designation. NRT designation must be supported by the landowner(s), public or private, whose property the trail crosses.
NRT Facts
The National Recreation Trail Program was created by the National Trails System Act of 1968.
Trails must undergo an application and a review process before finally being signed into the program by the Secretary of the Interior each June.
As of 2022, there are 1,341 National Recreation Trails and National Water Trails.
There are NRTs in all 50 States.
The combined length of these trails is 30,533 miles.
The shortest NRT is the Forest City Trail in Tennessee and is just a tenth of a mile long.
The longest trail is the Florida Circumnavigational Saltwater Paddling Trail at 1,500 miles.